ARTICLES
Do you know what diseases can be transmitted from birds to humans - and how? Ever wonder how many tons of grain a flock of pest birds can eat in a month? Hot Foot has gathered a number of articles for your background information that answer these and other questions.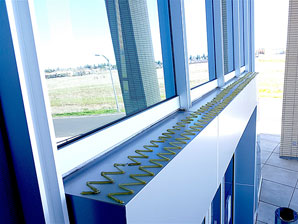 Many, if not most, consumers think that all bird repellent gels are essentially the same and hence price is the only difference. Nothing could be further from the truth so let's look at the facts.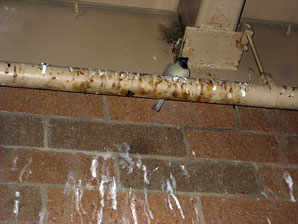 Where there are roosting birds, there is always the potential for disease to spread to humans. Over 40 known viruses and 60 diseases are directly associated with birds and their droppings. These diseases vary in seriousness from minor stomach ailments to fatal diseases such as cryptococcosis and histoplasmosis, which is now most common.